the other day, i put on a dress and wedge sandals. i didn't have anything special on, but once in a while it's nice to look pretty just for the heck of it.


when she saw me, one of my friends said "aiya, why dress so nice today?"
i responded "is it not allowed?"


she asked further "you're going somewhere later? meeting up with friends?"
i answered her "no."


then she suddenly exclaimed "I KNOWWW!!!"
"you have a boyfriend already right! THAT'S the reason you've been dressing up nicer lately!"


i said indignantly "oh, so that's how it is now, is it? i need to have a boyfriend to please to give me a purpose to look nice?"


so the only reason for me to dress up is just for the sake of other people's viewing, to please the male gaze? i can't look nice because i want too? like seriously, what the heck.


***
anyway, since we're on the topic, i may as well add something more.


a friend and i were talking about BGR stuff the other day. he told me that if he had a girlfriend, he would want to see her at least once a day and talk / sms / chat with her multiple times through out the day.


i thought for a while, then i said that if i were to be attached, it wouldn't be a solid must for me to see him every single day or need to talk and know each and all the details of what he's up to or about to do. neither would i expect him to frequently come over, or to consistently shower me with texts through out the day and to give me goodnight call every night. (that's suffocating!)


now, here's the part which got me infuriated. after listening to what i had to say, here's what my friend told me.


"well, if you feel like that then what's the point of even getting together? you might just as well not bother because by the way you put it, it's as though you barely even care about him."


"it's as if you two having the 'boy / girlfriend' status as just a title on the surface. just a title, because you guys are so distant and nonchalant towards each other. how it sounds, you aren't even behaving like a couple."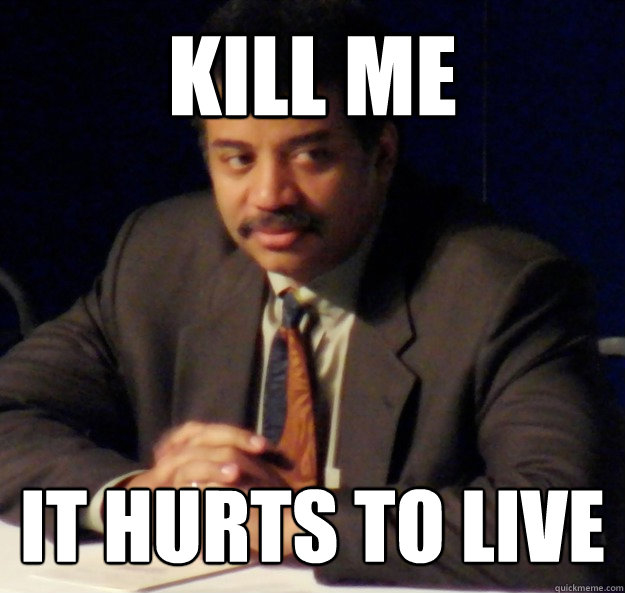 ***
i may not feel the need to constantly seek reassurance and compliance from my guy if i were in a relationship. so i may not feel anxious if i don't get a text from him, i may not worry if he forgets to reply to a message. i may not feel the urgent and critical need to see him every day.


and according to you.. this means i don't care about someone?


well, perhaps people are just different. maybe some people don't need to be so immersed and attached to being in a relationship. maybe some people actually enjoy still having their freedom to go out and have space for their own hobbies and interests, but it doesn't mean that they can't care about someone else.

yes, it would be great to see him and of course i'd want adequate communication. if he gave me stuff or took me out, i'd feel appreciative and happy about it. but i wouldn't demand and expect anyone to do all the time, every single day as though it's their job and not doing so means they don't care about me.
i value my independence and ability to move about and appreciate all the other wonderful aspects of life which may not necessarily involve having a guy, but i don't believe that makes me any less capable to care and show concern towards others. i don't believe it lessens my capacity as an individual to love another person.


oh well, but anyway as of right now i think i'm doing pretty alright so far being single. doubtless i don't deny it would be nice to be able to do some things that those in relationships are able to, like cuddle with someone while watching a movie. but still, i can cope without. :)